Minds On Design Lab is a team of creative strategists that use design and technology to connect people with mission.

We love working through design and technology challenges so you can focus on delivering on your mission. From single projects to monthly partnerships, we approach every effort as thought partners.
We partner with inspiring nonprofit, foundation, and social good organizations.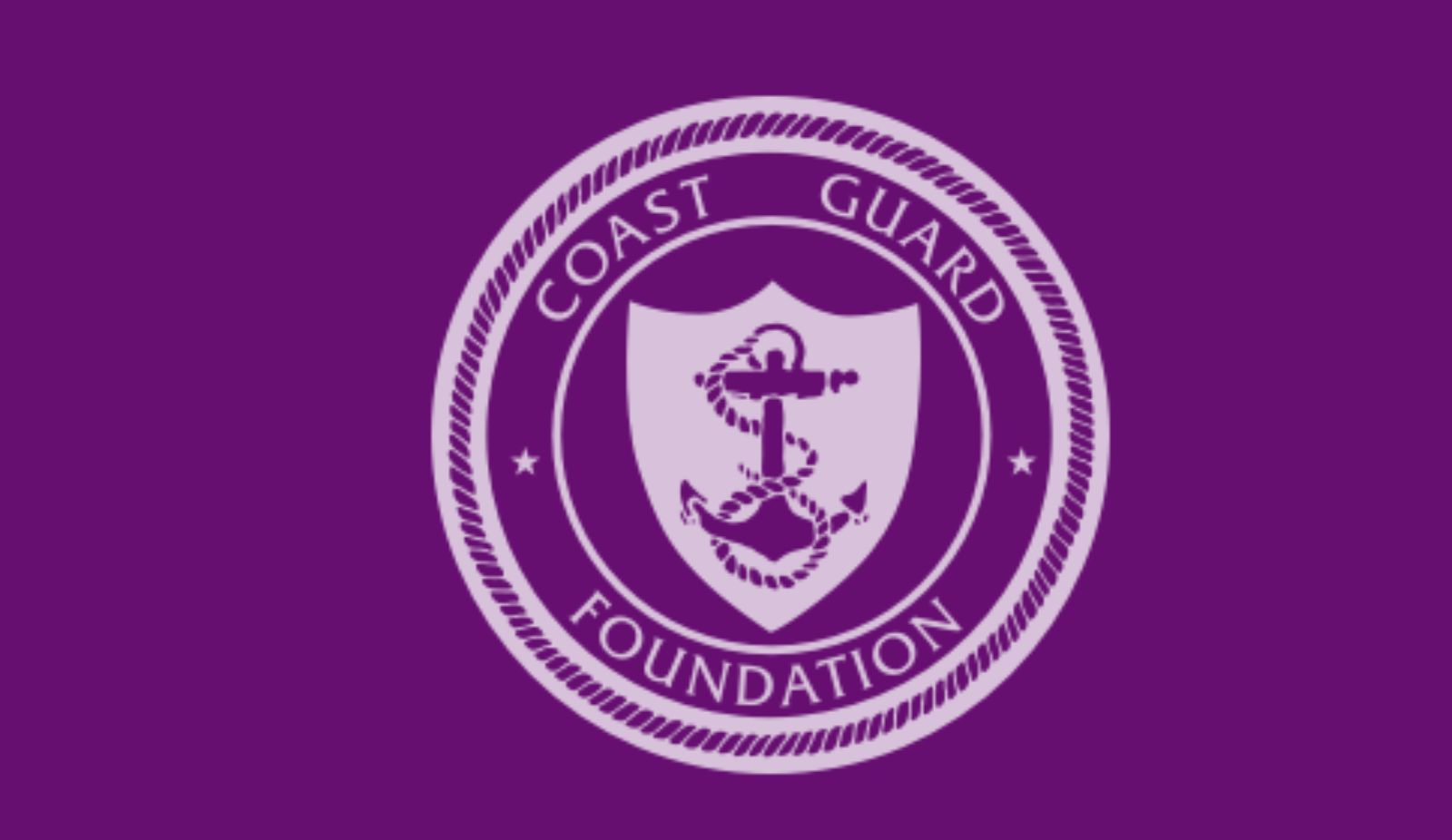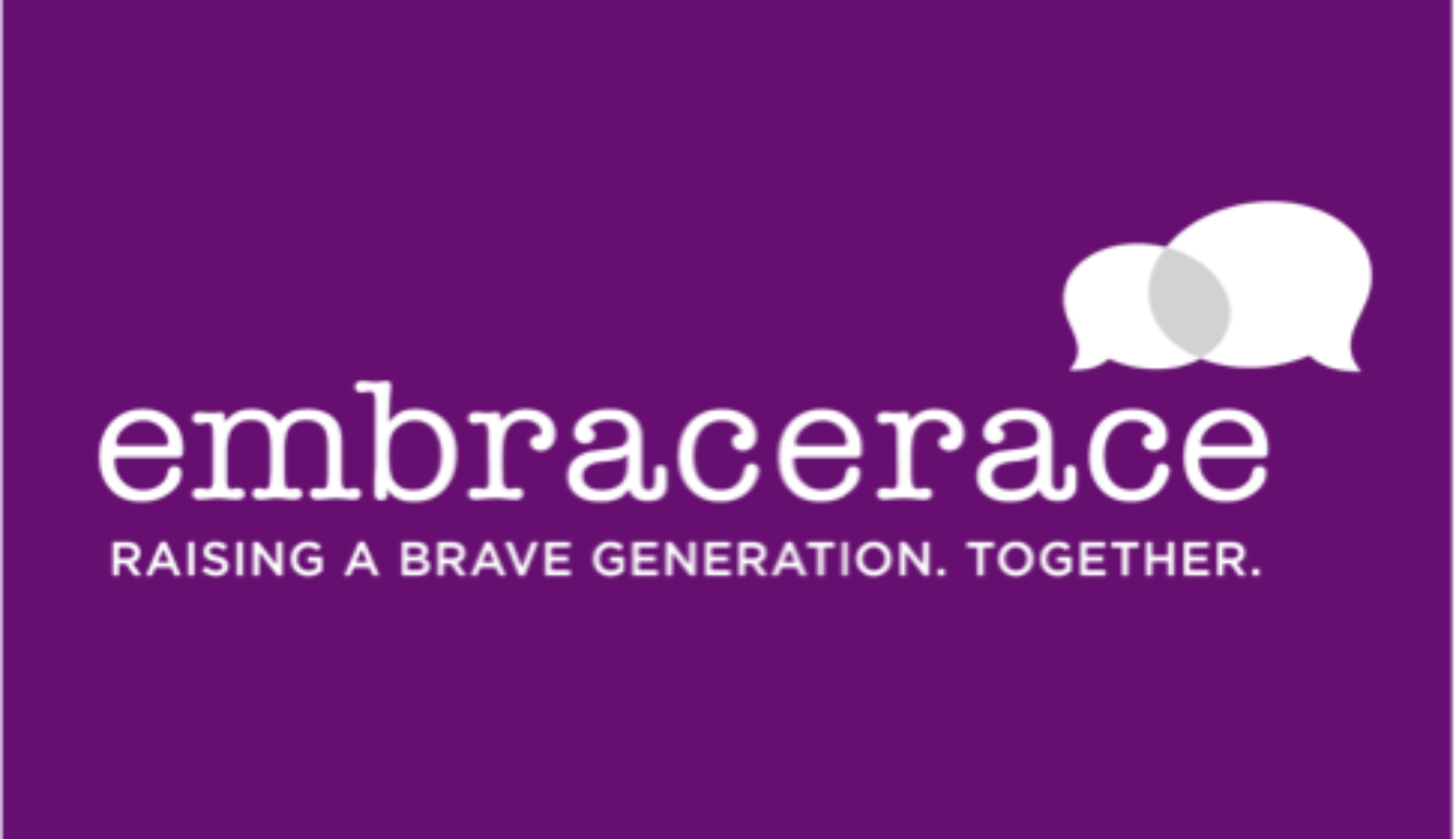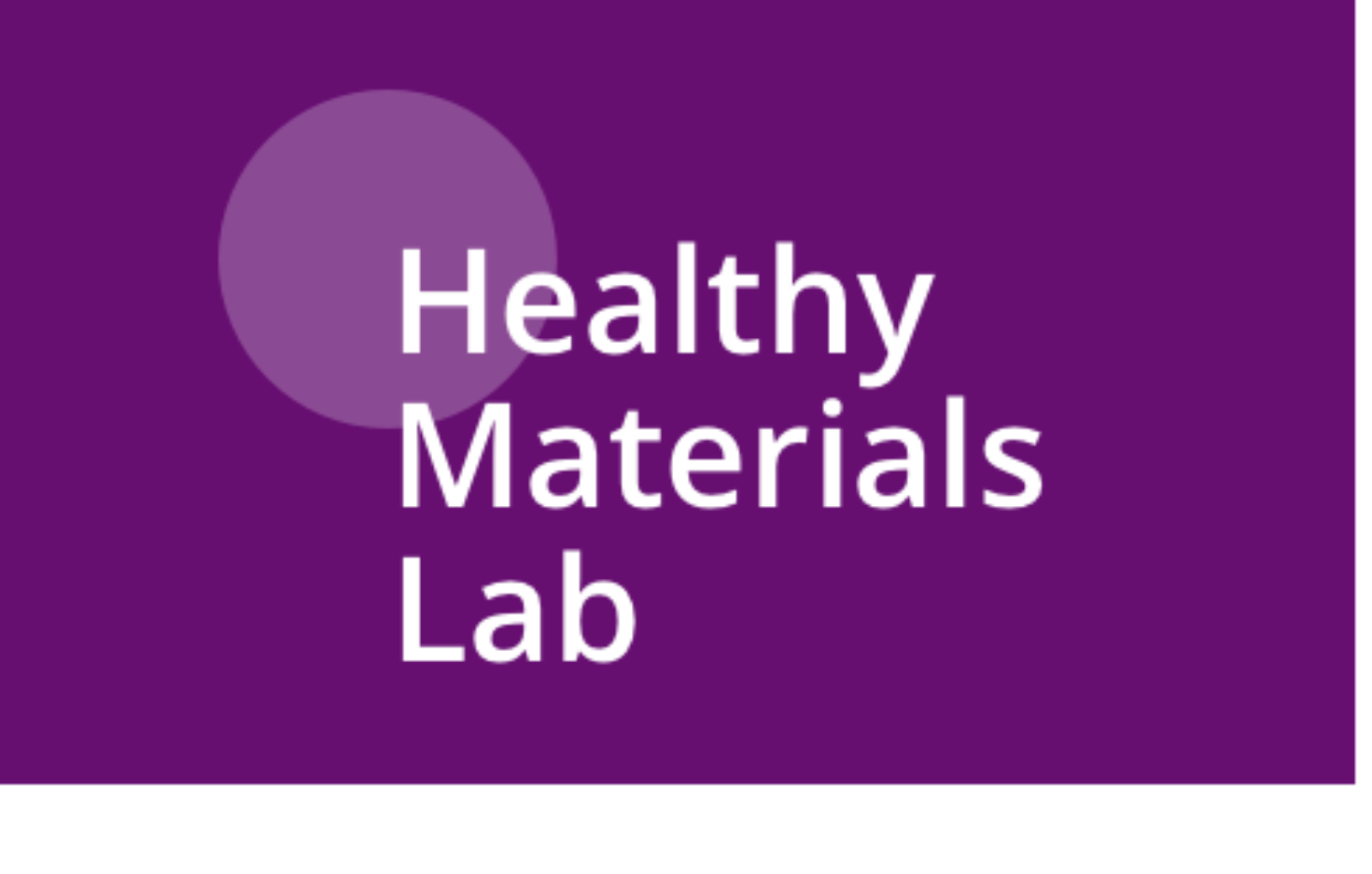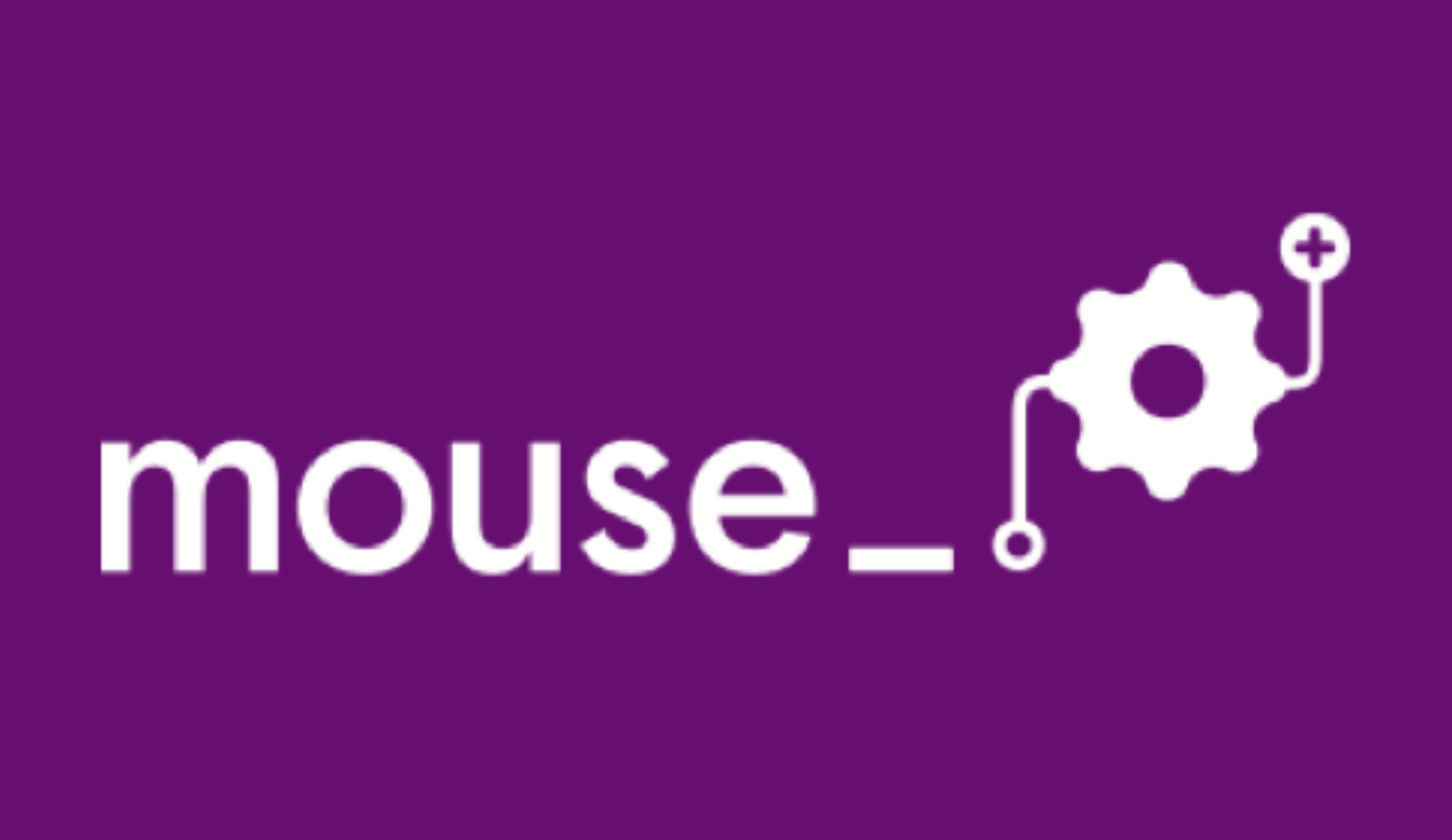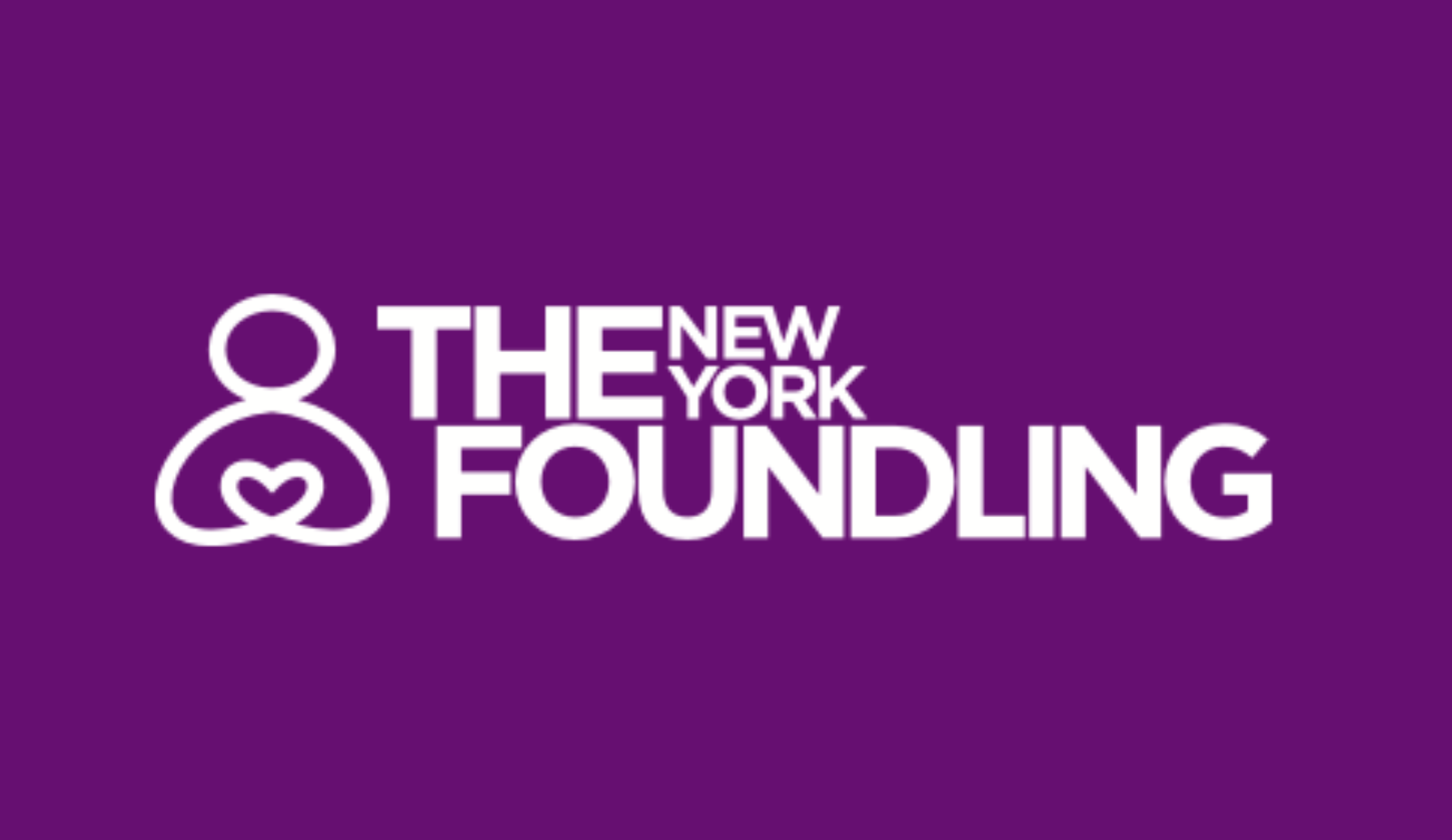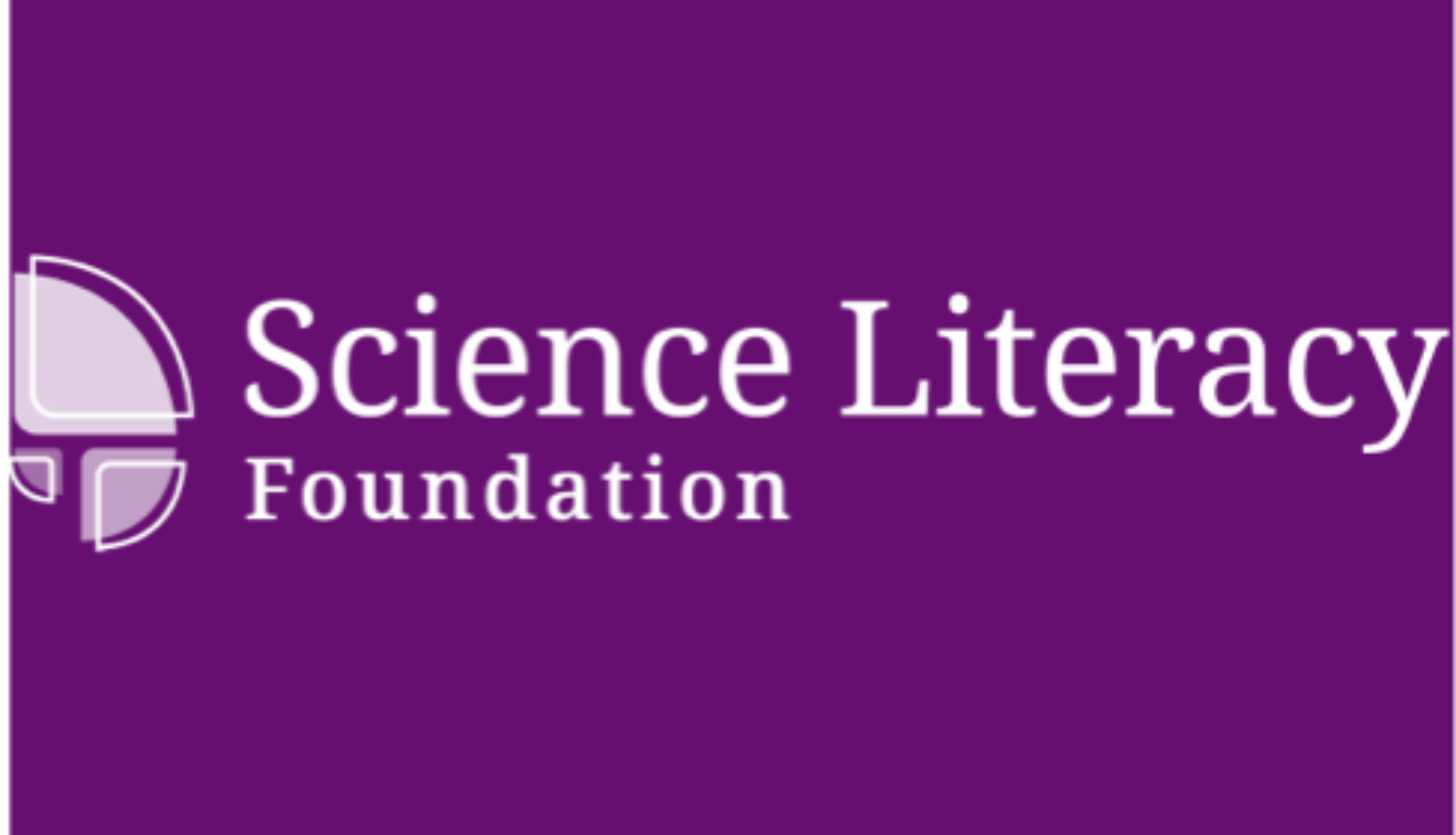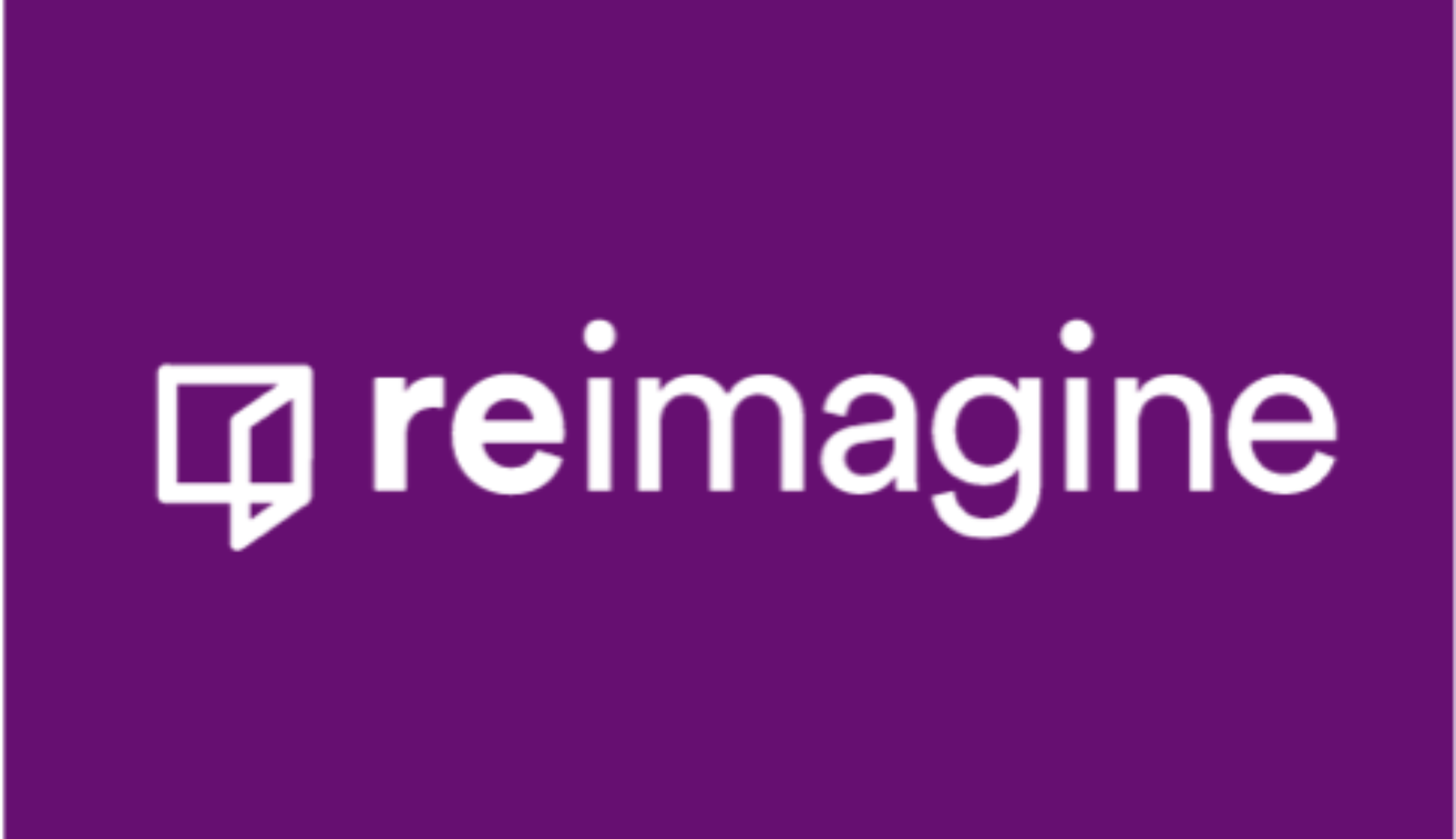 Our team and approach makes us mighty.
Your mission is something our entire team can get behind. This, or we are not the right fit.
You'll work with Minds On Design Lab's leaders.
Our designs are easy for you and your stakeholders to get excited about.

We are your strategic partners for sharing new ideas, advocating for efficiency, and focusing on conversion.
We make technology easier through deep knowledge of website, email, donation platforms.
You can expect an in-house level of responsiveness.
We are a certified woman-owned business.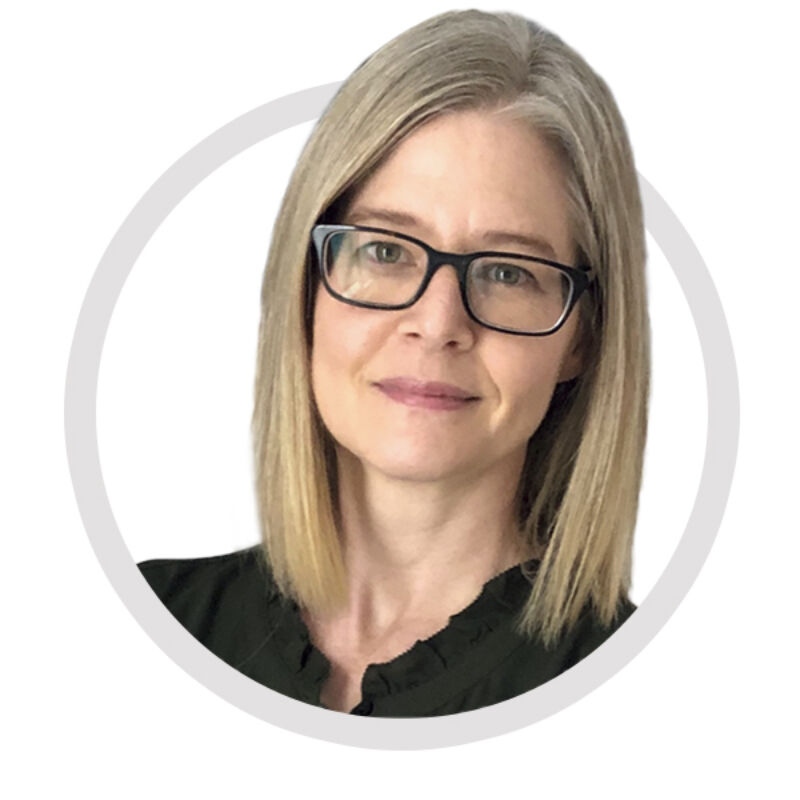 Michelle Perreault, Founder, Designer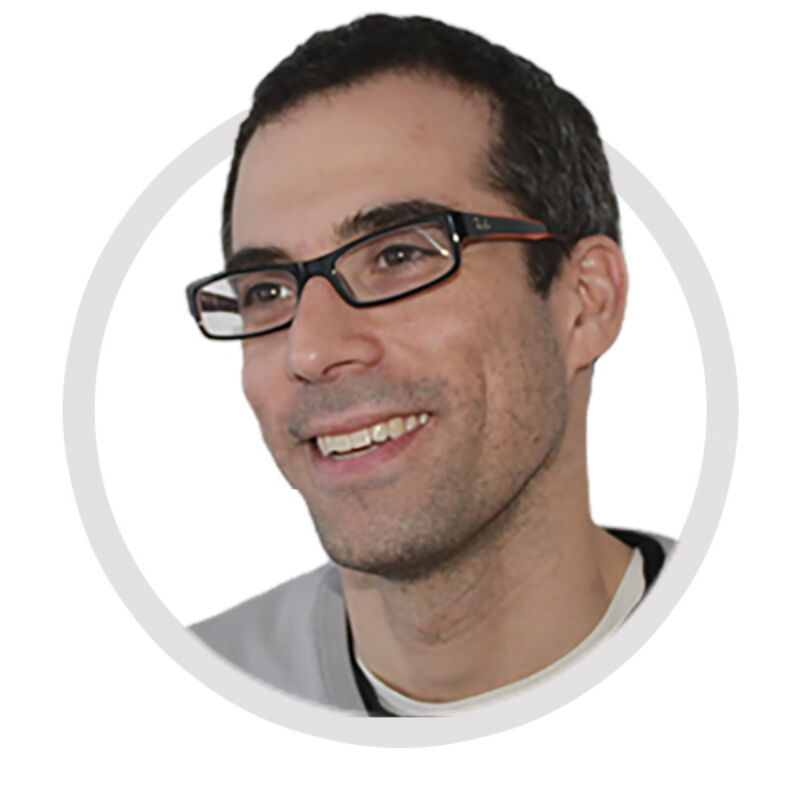 Seth Giammanco, Strategist and Web Developer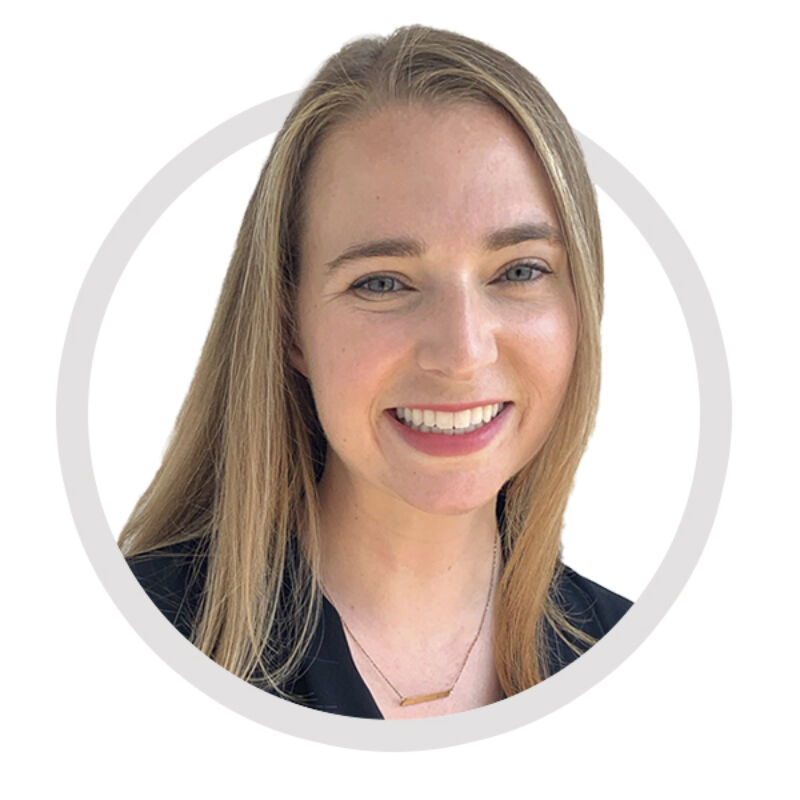 Valerie Diaz de Arce, Designer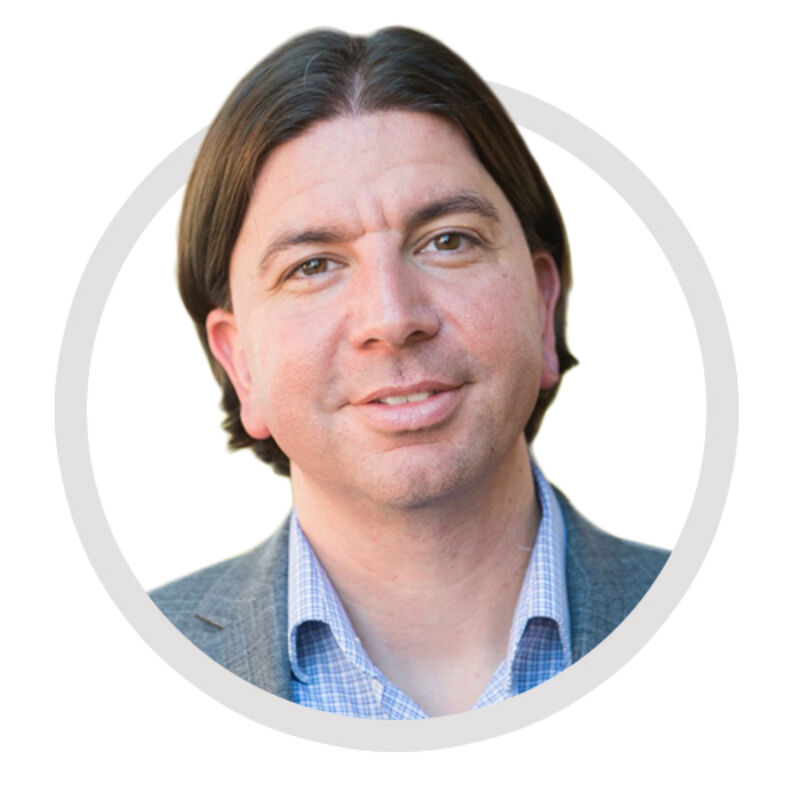 Adam Chlan, Web Developer
I've rarely experienced an agency who listen's so clearly to a client's needs and then methodically creates and executes correctly the first time. This has saved time and money.
Our brand development was flawless. The team at Minds On Design Lab understood our mission and vision and then asked if we had some ideas to begin the process with. They took our core ideas and built on them to create a logo and brand identity that took our breath away.
They showed a genuine desire to be part of our team. Remarkable.
— Brian Cohen, Chairman, Science Literacy Foundation
We do projects.
A project is a great way to get to know one another. We do project work across all our service offerings.
We can work as part of your regular team.