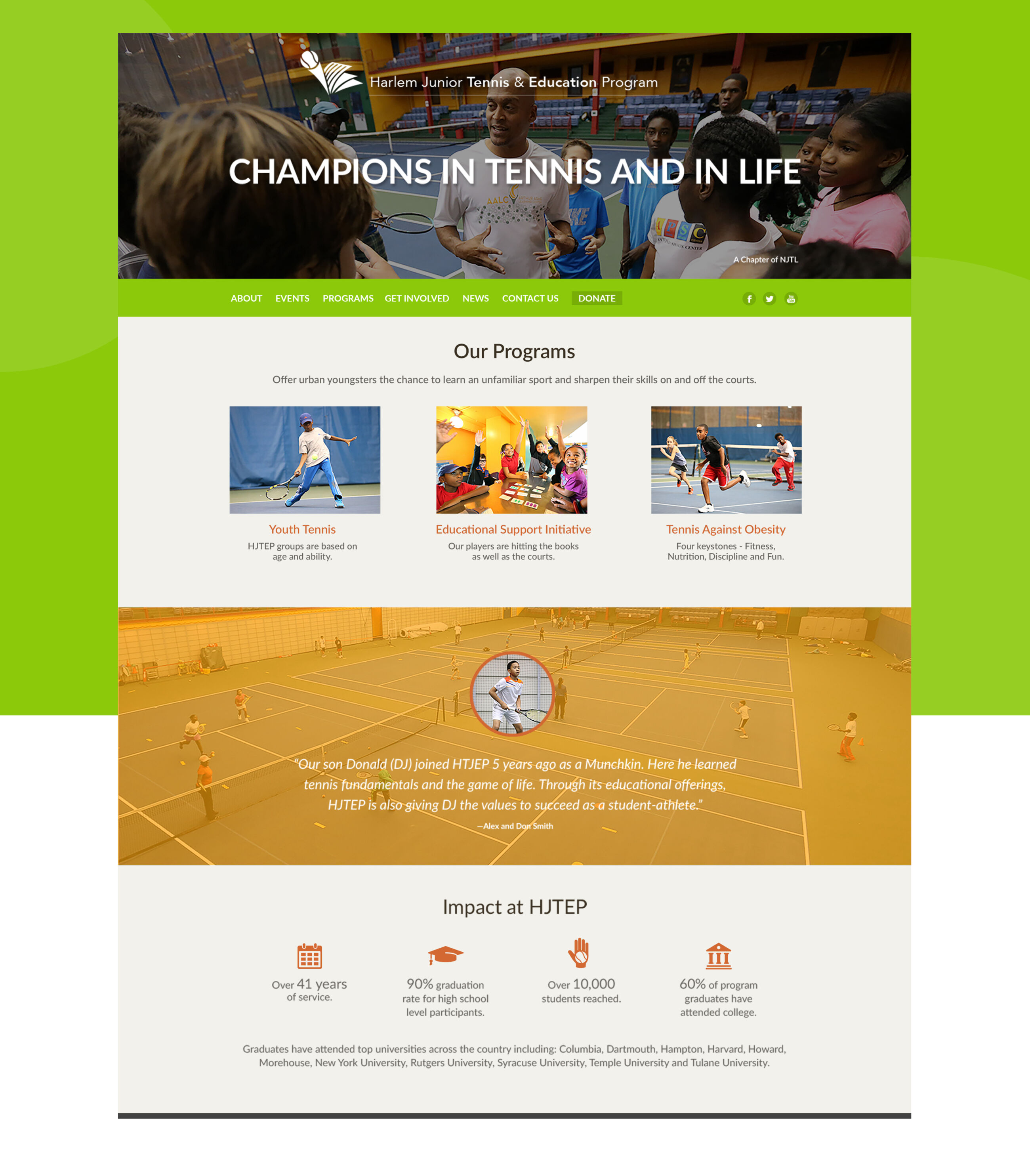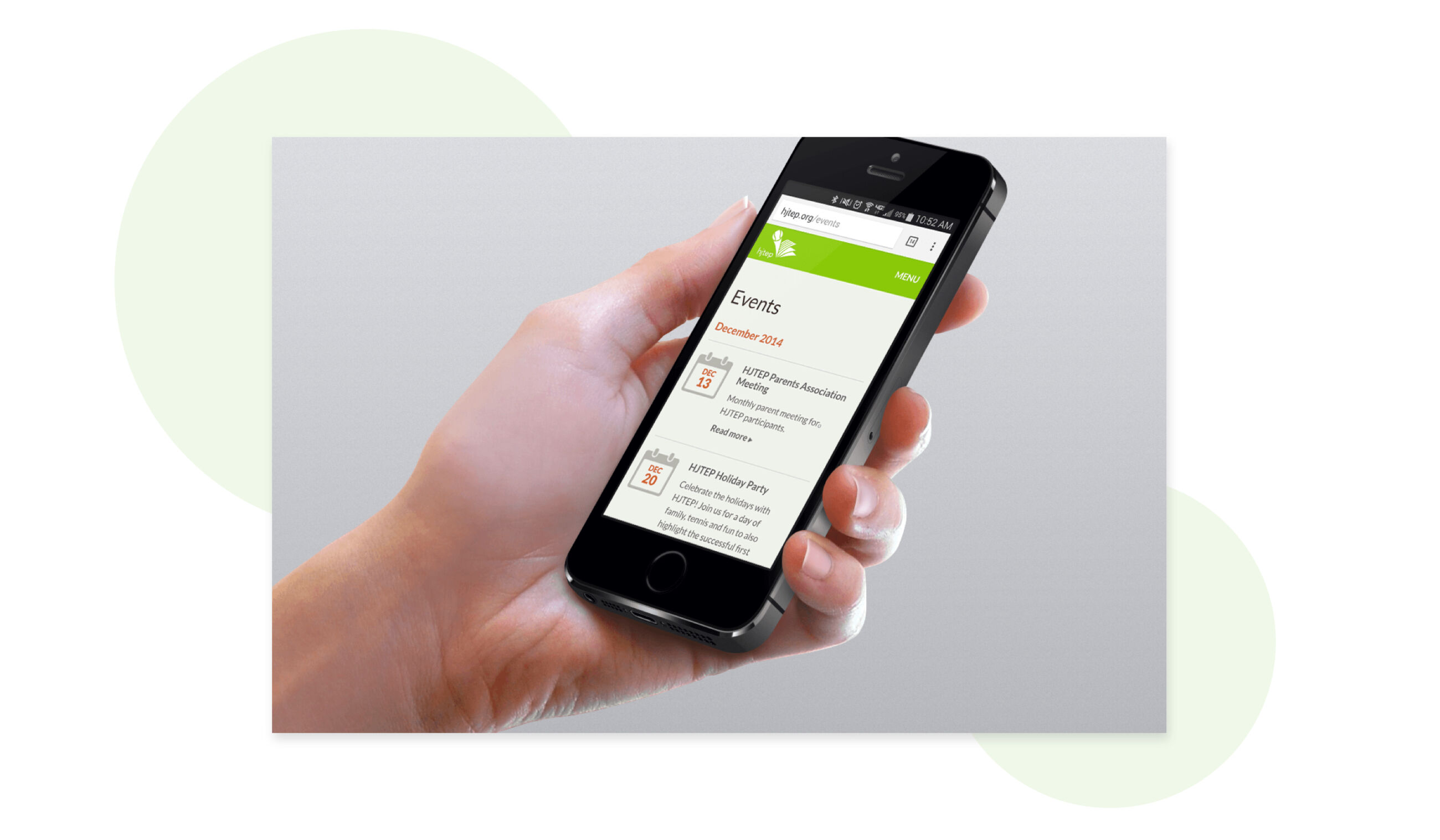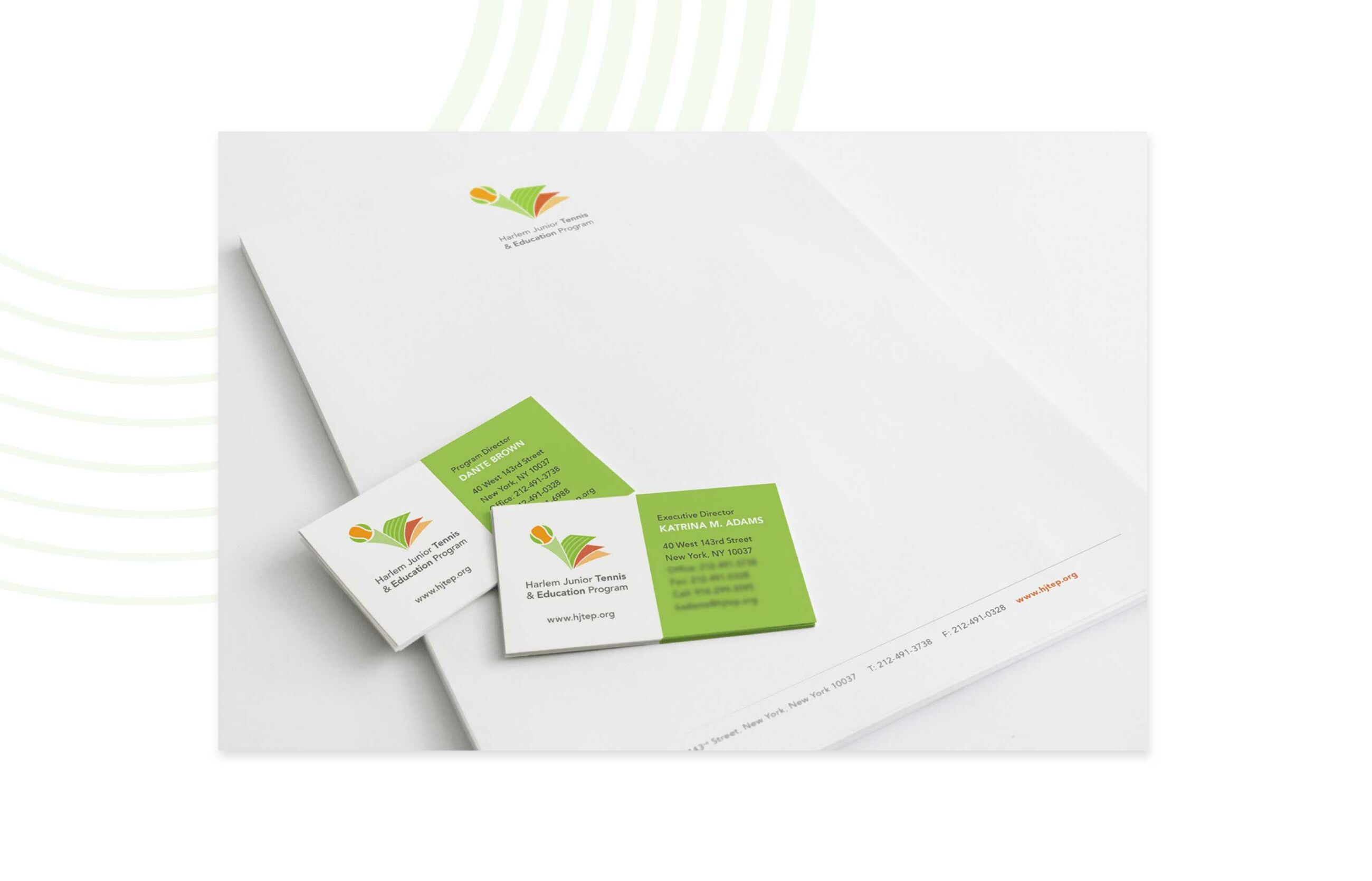 MOD-Lab is professional, efficient and knowledgeable. The MOD team is composed of unique individuals who bring fresh new age perspectives, to keep up with the ever changing marketing world. Thank you for making HJTEP feel rejuvenated and valued.
- Mikella Matthias, Operations Manager
Our clients are inspiring Nonprofits, Foundations, and Social Good teams.