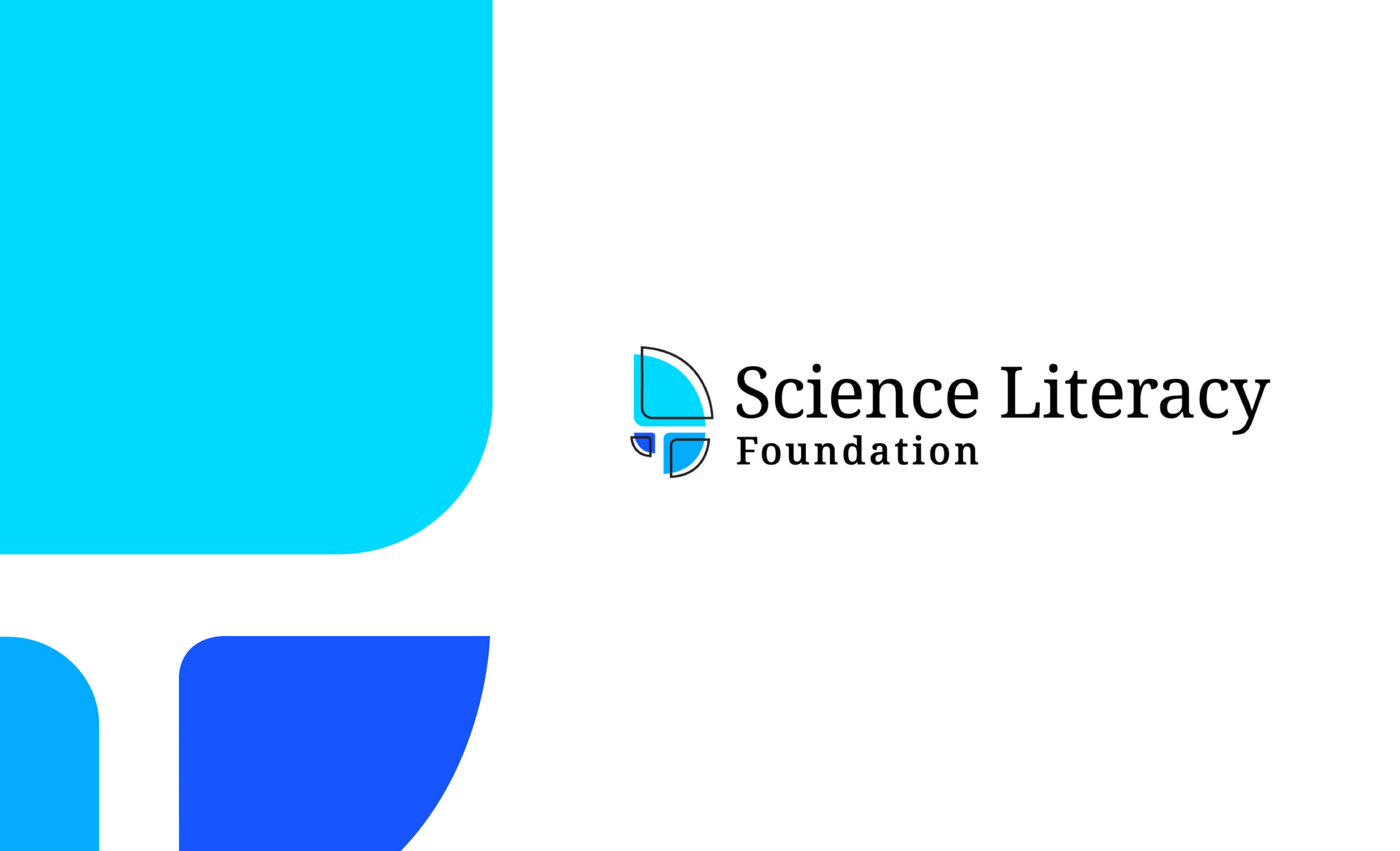 I've rarely experienced an agency who listen's so clearly to a client's needs and then methodically creates and executes correctly the first time. This has saved time and money.
Our brand development was flawless. The team at Minds On Design Lab understood our mission and vision and then asked if we had some ideas to begin the process with. They took our core ideas and built on them to create a logo and brand identity that took our breath away.
They showed a genuine desire to be part of our team. Remarkable.
- Brian Cohen, Chairman, Science Literacy Foundation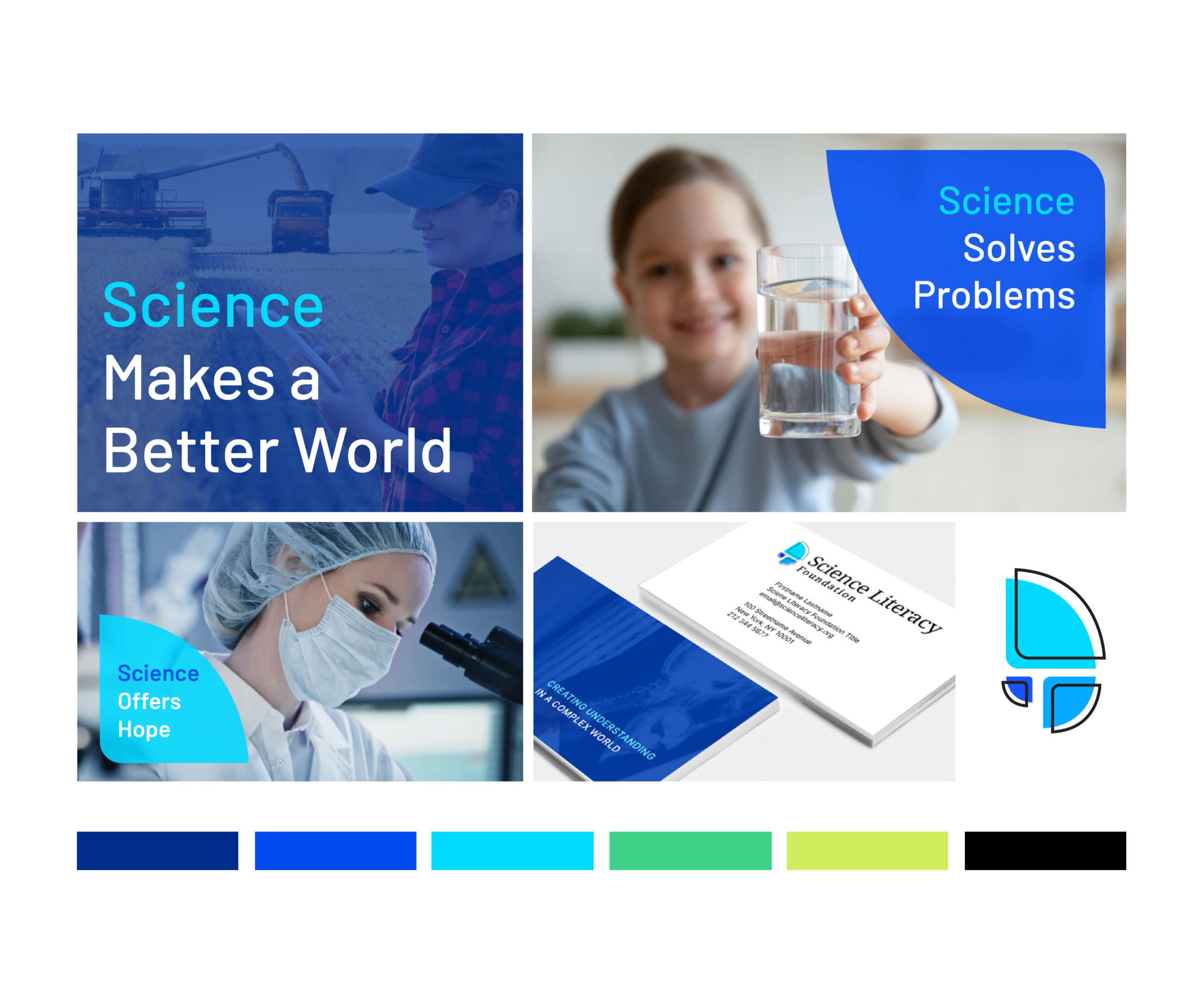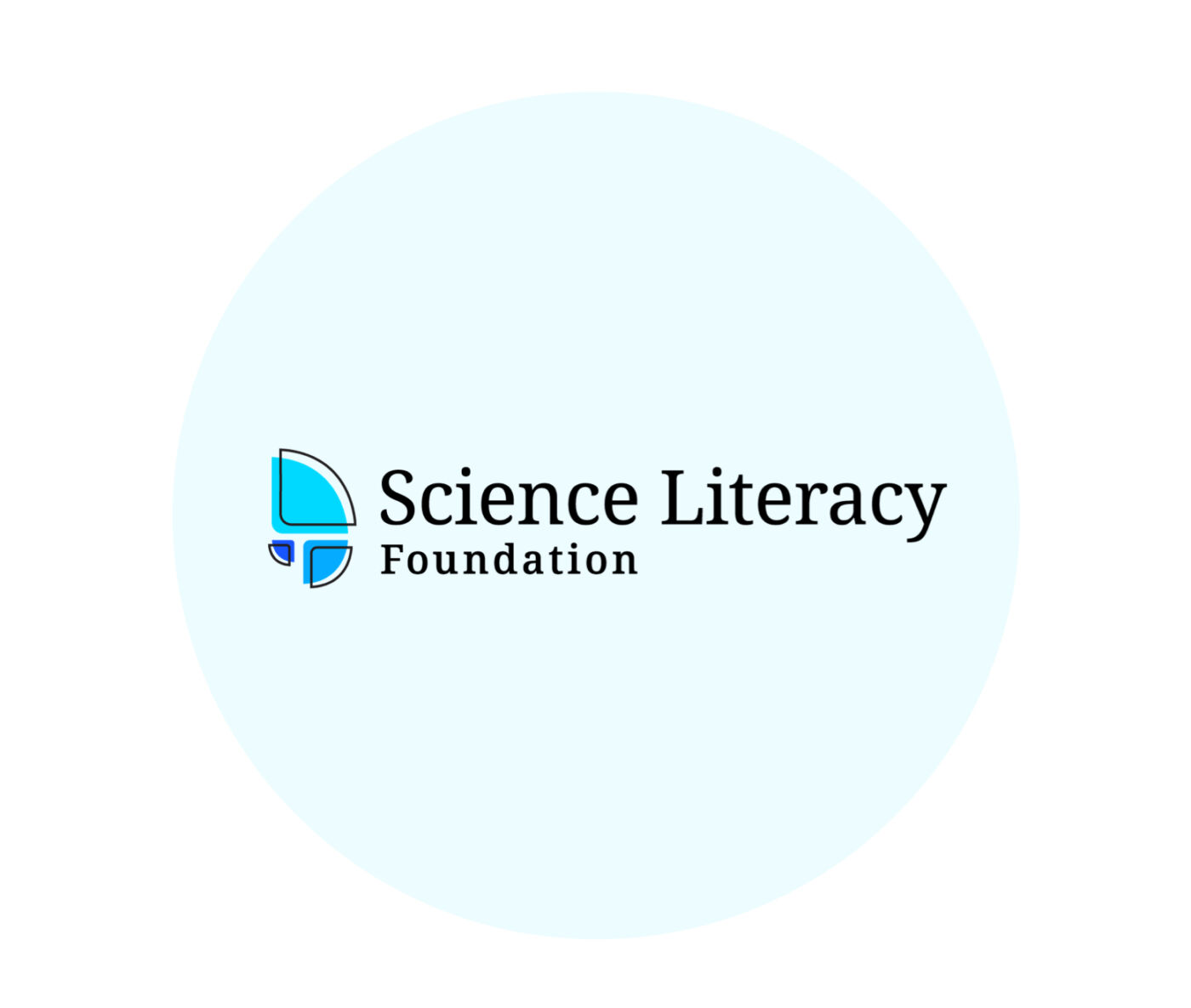 Logo Inspiration
The Science Literacy team wanted their logo to incorporate the golden ratio symbol. Inspired by their mission to make understanding science an important part of everyone's life, we wanted to bring in a more recognizable element. We chose the leaf, an object recognizable to everyone, and a symbol of nature and simplicity. We created a leaf icon for this logo inspired by the shapes of the golden ratio.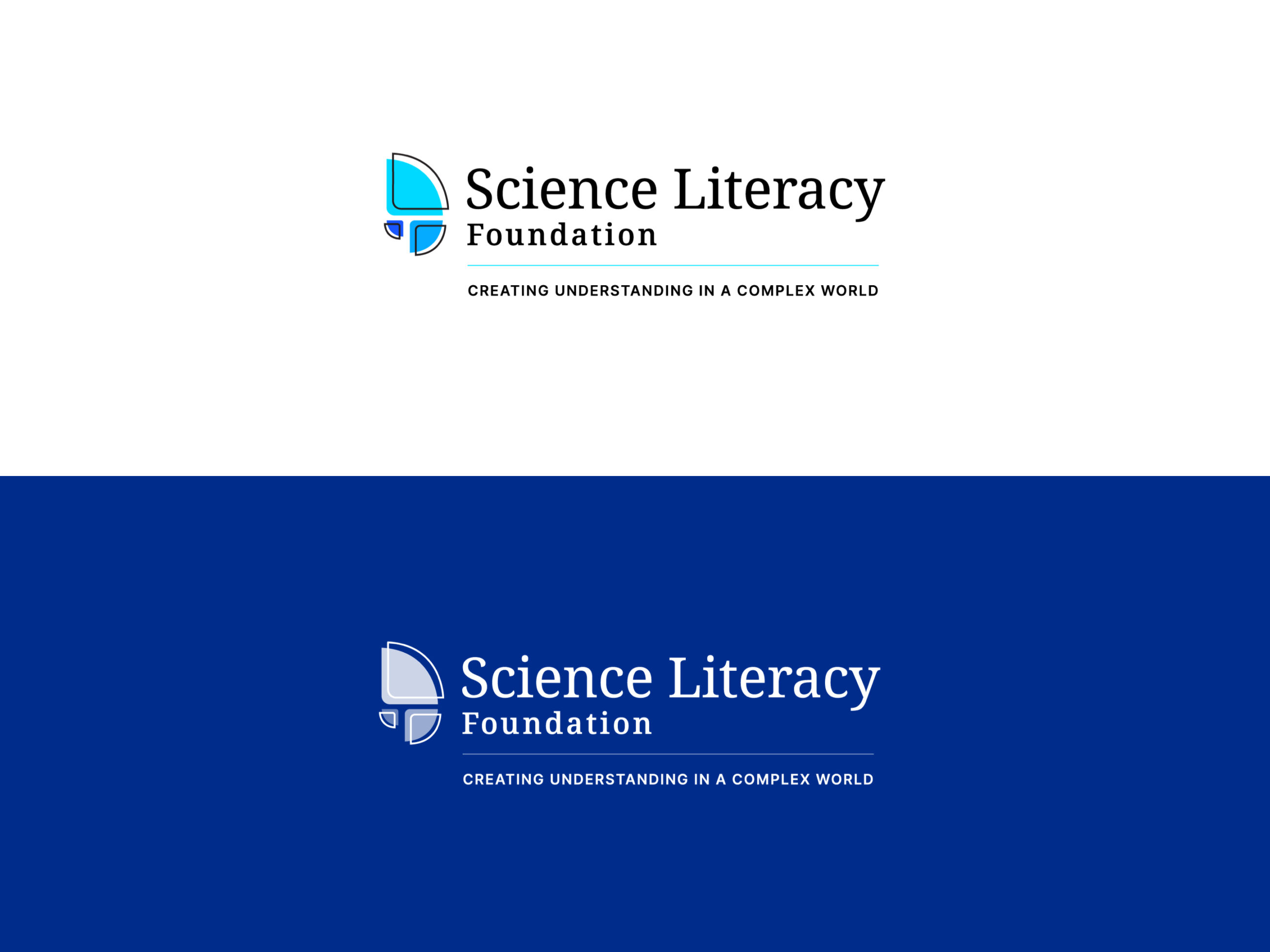 Our clients are inspiring Nonprofits, Foundations, and Social Good teams.